"Laboratorios Betamadrileño features facilities measuring over 2,000 m2, with an annual production capacity of over 10,000,000 units.
"- 5 class 100,000 clean rooms.
- Specific production lines for each product type.
- Formulation area with reactors with a capacity of between 500 and 6,000 litres.
- Production of purified water by reverse osmosis.
From our Technical Department, 5 Grade D rooms are managed, corresponding to class M 6.5, ISO 8 (100,000, 100,000 particles / m3 of air> = 0.1µm) that comply with the "ISO 14644-1 Standard".
We have separated and well differentiated manufacturing areas to ensure the isolation of the different products and avoid the contact of some processes with others. All our facilities are adapted to offer great versatility of formats and comply with current environmental regulations, both at the level of atmospheric emissions and waste treatment.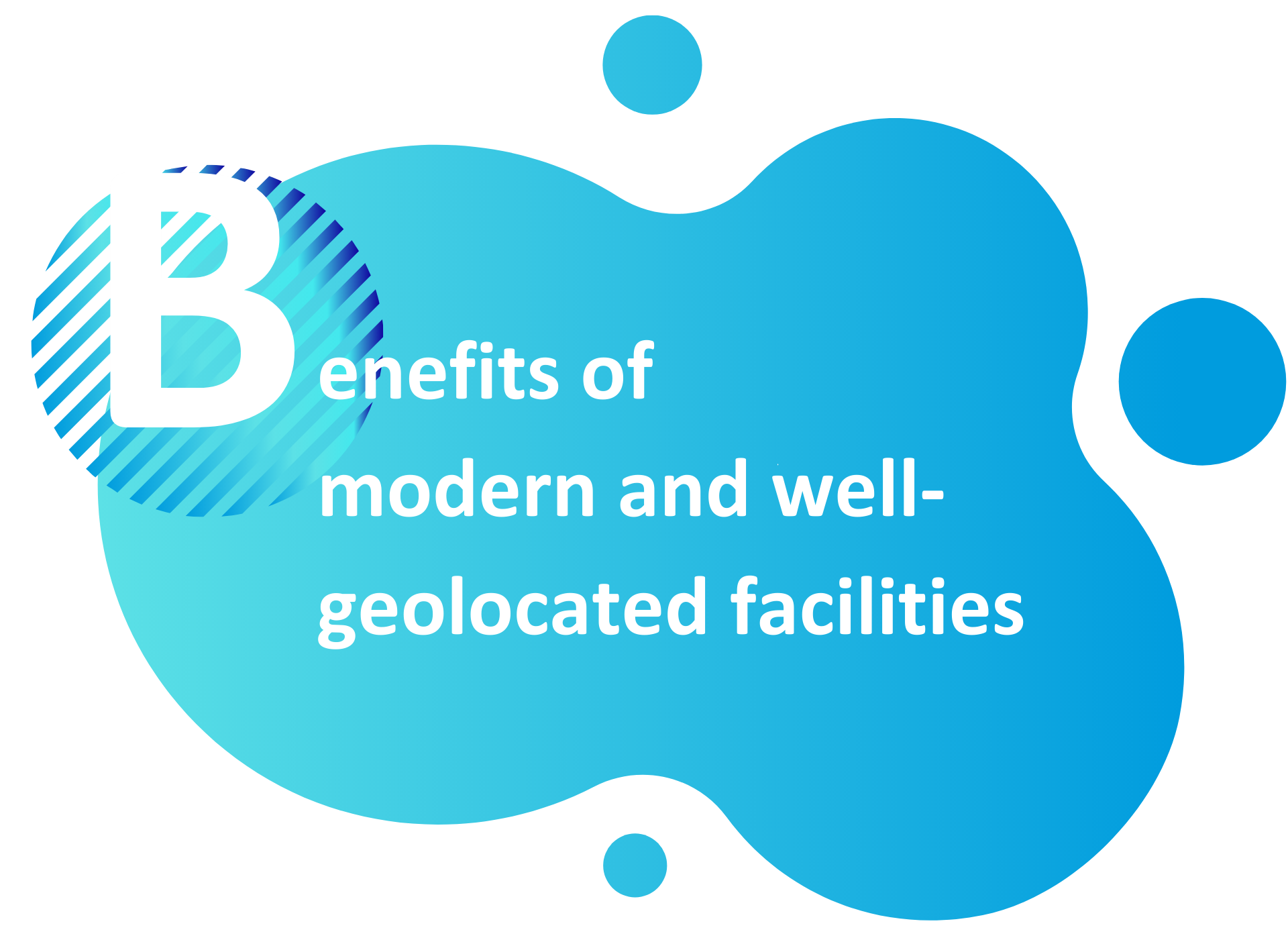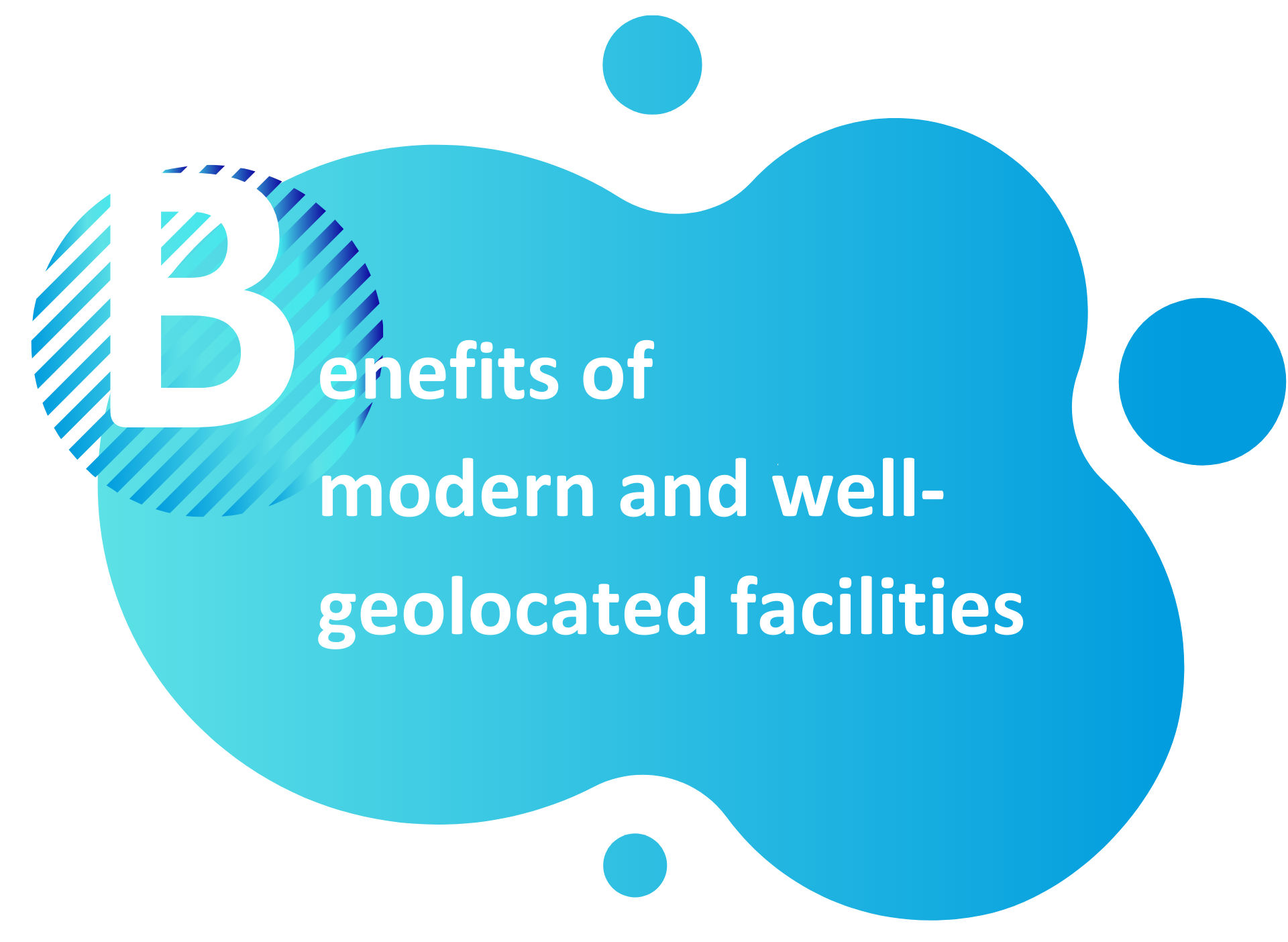 – A large warehouse and an effective distribution network meaning orders can be delivered anywhere in Spain within 48 hrs.
– Our location allow us to distribute our productos across Europe, North Africa and Central America.
– Optimum quality of the final product and exhaustive safety controls.
– Innovation and constant improvement of our formulas.